ASHWAUBENON, Wis. – Law enforcement identified on Monday, May 3 the victims of the Oneida Casino shooting that happened in Ashwaubenon on Saturday night. The name of the suspect, fatally shot by officers, was also released by officials.
The shooting victims are identified as Ian Simpson, 32 (deceased), Jacob Bartel, 35 (deceased), and Daniel Mulligan, 28, who is listed in serious but stable condition at a Milwaukee-area hospital.
Investigators identified the shooter in this incident as 62-year-old Bruce Pofahl.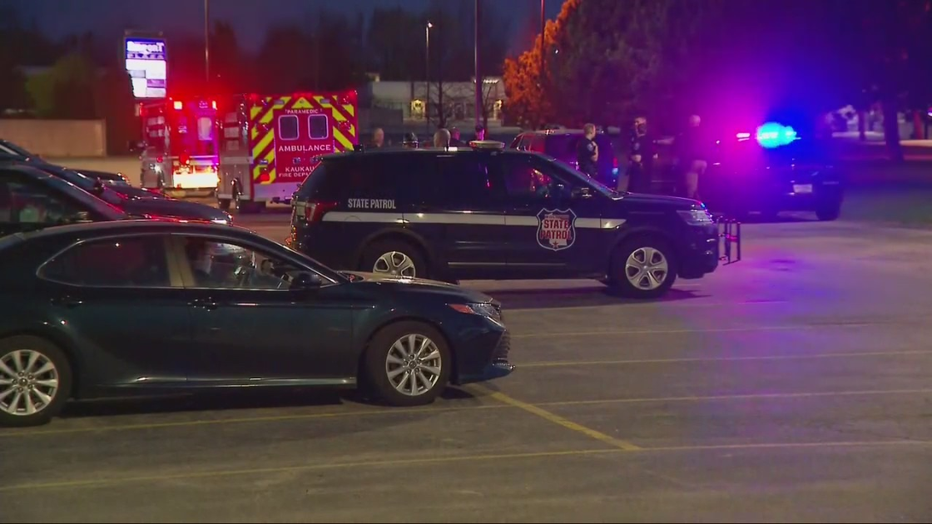 Law enforcement at scene of active shooter situation at Oneida Casino in Ashwaubenon
The attack happened around 7:30 p.m. Saturday in the restaurant at the casino complex operated by the Oneida Nation, whose reservation is located on the western side of Green Bay. 
Officials said Pofahl is a former employee of the Duck Creek Kitchen and Bar who had been terminated earlier this year. He was forbidden from being on the property. Officials say Opfahl entered the complex on the south side — between the casino and restaurant. They say he walked to the kitchen and bar, towards a waiter station which is open to the public. The suspect then fatally shot two employees (Simpson and Bartel) at close range with a 9mm handgun, officials said. There were roughly 50 patrons in the restaurant at the time of the shooting.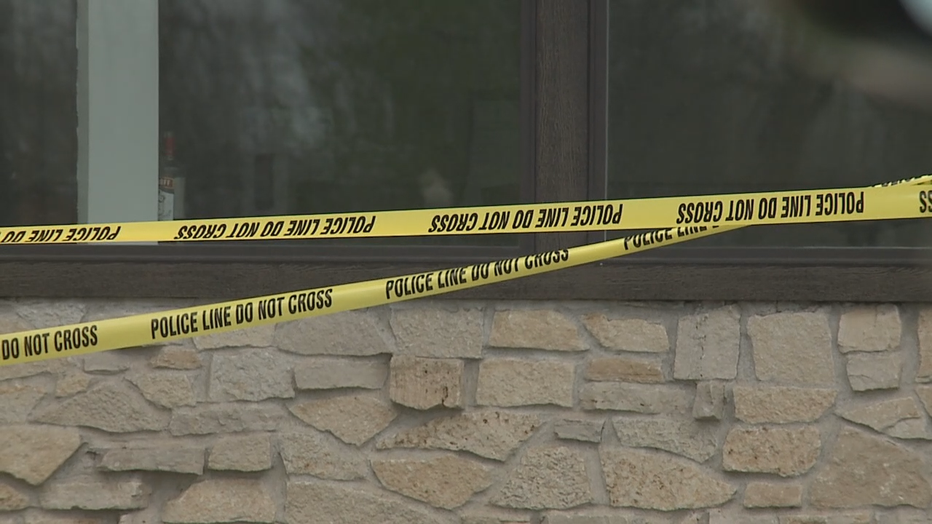 Investigators say Opfahl then made his way to the north side of the complex — and shot one additional male (Mulligan), also a Duck Creek Kitchen and Bar employee, wounding him. Moments later, officers "neutralized the threat," officials said. Pofahl was fatally shot. 
"This is not a random act," said Brown County Sheriff Todd Delain. "The whole incident transpired in ten minutes or less."
Pofahl's supervisor at the restaurant, Elizabeth Walker, took out a restraining order against him in March, online court records show.
She wrote in her petition that Pofhal had recently been fired for "a few things, including harassment," and had been sending her texts and emails threatening her and her family for several weeks. One message read "times (sic) up" and another warned he would ruin her sister's wedding, Walker wrote. He also sent her photos of her home, she wrote.
Pofahl declined to attend a hearing on the order, saying in a note to the court that he suffered from high blood pressure and diabetes and was afraid he'd catch COVID-19 in the courtroom. A court commissioner granted the restraining order but did not prohibit Pofahl from possessing a firearm.
It's unclear if Walker was Pofahl's target on Saturday night. Authorities said Pofahl was looking for a specific person when he arrived at the restaurant but that the person wasn't there. They didn't name that person.
Delain said again Monday that the attack was "targeted," but he declined to elaborate beyond saying that investigators were looking into Pofahl's relationships with former co-workers.
Walker wrote in her restraining order petition that the Oneida were aware of Pofahl's threats. The tribe's vice chairman, Brandon Stevens, declined to discuss what he called "personnel matters" during the news conference, saying investigators were still gathering information.
Online court records didn't list any other civil or criminal cases against Pofahl.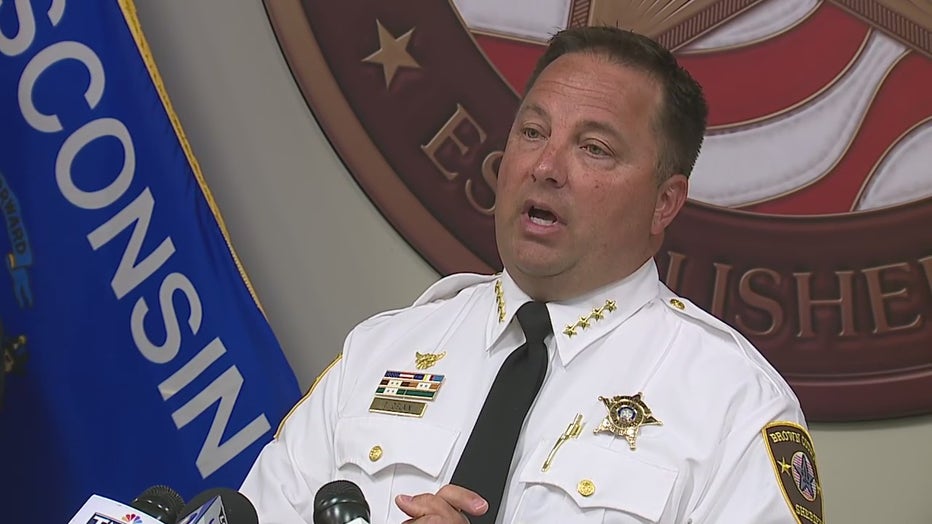 Brown County Sheriff Todd Delain
The crime scene was on lockdown until Sunday afternoon — by the Wisconsin State Crime Lab. The Wisconsin Department of Justice will be handling the officer-involved shooting aspect of this case. The Brown County Sheriff's Office will be handling the investigations into the homicides and attempted homicide. 
Investigators are urging anyone with cellphone footage of what happened Saturday night to call 920-448-4229.


Read More: Victims, shooter ID'd by law enforcement