26 January, 2023 | Asawari Jindal
Delhi L-G VK Saxena has invited Delhi CM Arvind Kejriwal for a meeting with him at the Raj Niwas on 27th January.
Amid the ongoing tussle between the AAP government and Delhi LG V.K Saxena over a range of issues namely the dispute over the proposal to send teachers to Finland for training purposes, the Delhi LG V.K Saxena has invited Chief Minister Arvind Kejriwal, his Ministers and 10 AAP MLAs for a meeting with him at the Raj Niwas in New Delhi on 27th January.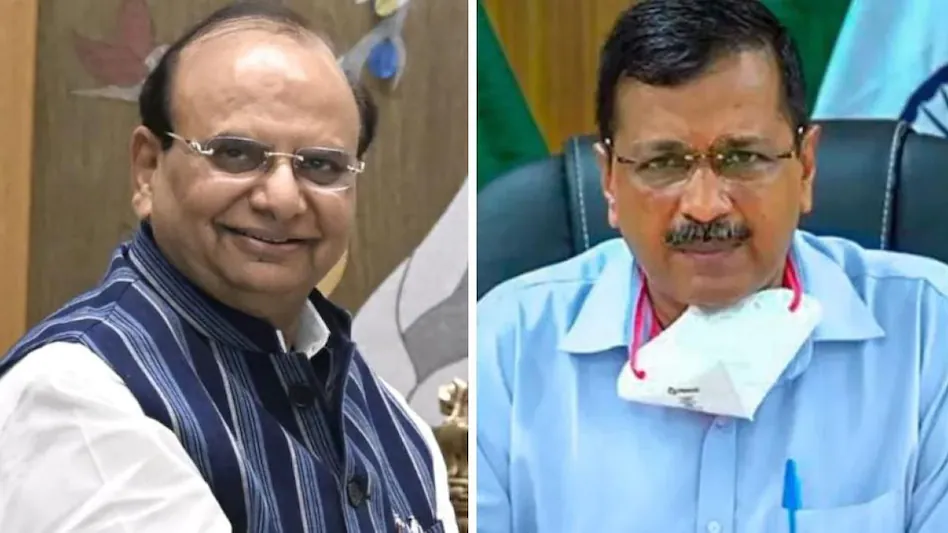 The Chief Minister has been advised to come for the meeting accompanied by his Cabinet colleagues and any 10 MLAs of his Aam Aadmi Party at 4pm, Raj Niwas officials said on Thursday.
The brawl between CM Kejriwal and Delhi LG Saxena intensified over the course of less than a month when AAP Leaders staged a protest outside the Delhi Assembly on 16th January, 2023 demanding his resignation over the Kanjhawala Murder Case, dispute over Finland's teacher training program and more. Prominent AAP faces were seen at the protest including Delhi CM Arvind Kejriwal, DY CM Manish Sisodia, Atishi Marlena, Saurabh Bhardwaj amongst others. The protest took place subsequently after AAP staged a protest outside the Delhi LG's residence on 8th January. The Chief Minister returned after nearly an hour claiming that the LG refused to meet him.
Mr Saxena denied the charge in a letter he wrote to CM Kejriwal days after later, saying that CM Kejriwal insisted for a meeting at very short notice. CM Kejriwal responded the Dr Saxena's letter stating that he had suggested a fresh proposal to hold a meeting between the two side but his suggestion was refused.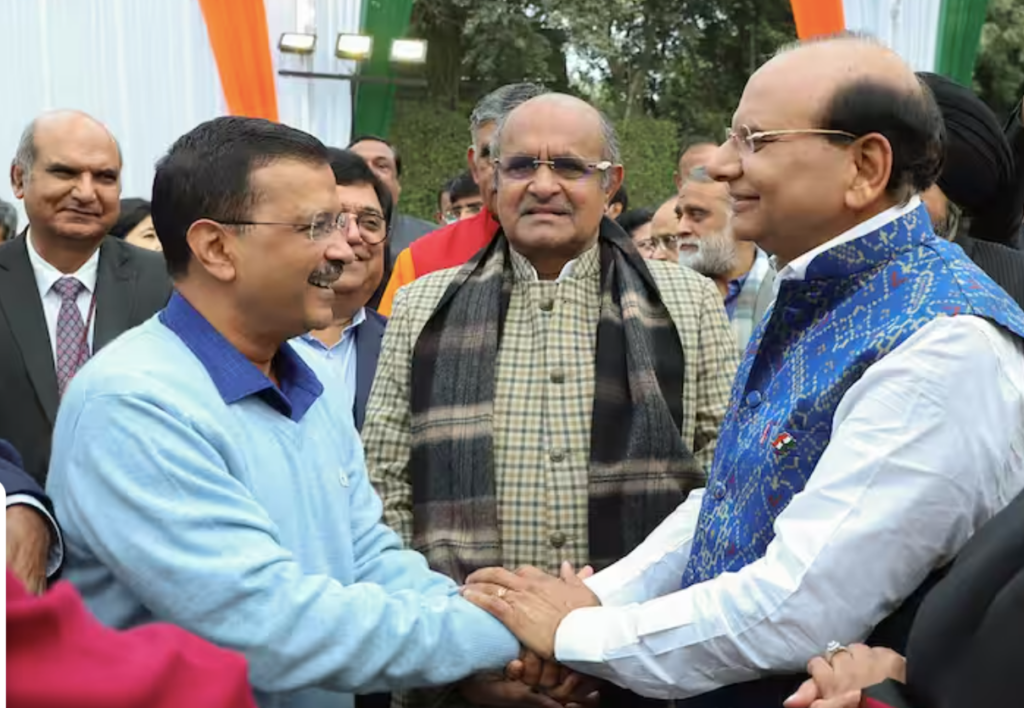 However, the two were seen warmly greeting each other during the Republic Day function on Thursday.