In this issue
Tether: Trouble ahead?
Litecoin: Heavy hitter
China: Breaks for blockchain
---
1. Trust or verify?
In a series of tweets, John Reed Stark, a former enforcement attorney at the SEC, described Tether — the issuer of USDT — as a "mammoth house of cards" and predicted that the stablecoin would be "the next domino to fall" in the crypto space because of a lack of regulation and Tether's unwillingness to provide audits of its reserves. 
Stark tweeted on May 10 that Tether was in a "regulatory vacuum" as its financial reserves faced no legal restrictions and remained "unaudited, unconfirmed and therefore dubious," leaving Tether customers exposed to risks, despite the company's promise in 2021 to release a full audit of its reserves in a matter of months.
The former SEC lawyer, who worked at the agency's enforcement division for 18 years, called on the U.S. government to ban Tether, which was outlawed by financial regulators in the Canadian province of Ontario in 2021. That same year, the attorney general of New York also banned Tether from doing business in the state.  
On the same day that Stark posted his social media missive, Tether released its reserves attestation, carried out by accounting firm BDO Italia, for the first quarter of 2023. The attestation showed that Tether's reserves stood at US$81.8 billion at the end of the quarter, more than 20% higher than the previous quarter, and that its excess reserves had reached an all-time high of US$2.44 billion.
Stark questioned the validity of Tether's report, saying: "Attestations only evaluate whether the data being examined by the 'attestato' is accurate at that precise moment in time," and they could never carry the same weight as audits "methodically designed to look for potential risks."
Paolo Ardoino, Tether's chief technology officer, responded on Twitter that Tether did not operate in the U.S. or solicit U.S. customers. He also said the company was cooperating with financial regulators worldwide and conducting enhanced due diligence to protect its customers.
The two men continued their volleys over several days. In Stark's final response to Ardoino on Sunday, he said he hoped Ardoino's promises about Tether's integrity were true, but "there exists no way to verify Mr. Ardoino's representations" due to Tether's lack of transparency. 
Launched in 2014, USDT was the world's first stablecoin and remains the world's largest, with a market capitalization topping US$82.8 billion at press time, according to data from CoinGecko. 
In February 2021, as part of a legal settlement following an investigation by New York's State Attorney General, Tether agreed to stop doing business in the state and issue quarterly reports on its reserves for a period of two years. Tether's May 10 reserves attestation was the last attestation required under the settlement.
On Wednesday, the stablecoin issuer unveiled its strategy to use its profits to acquire Bitcoin. "Starting this month, Tether will regularly allocate up to 15% of its net realized operating profits towards purchasing Bitcoin," Tether said in a blog post. 
---
2. Bitcoin bottleneck beneficiary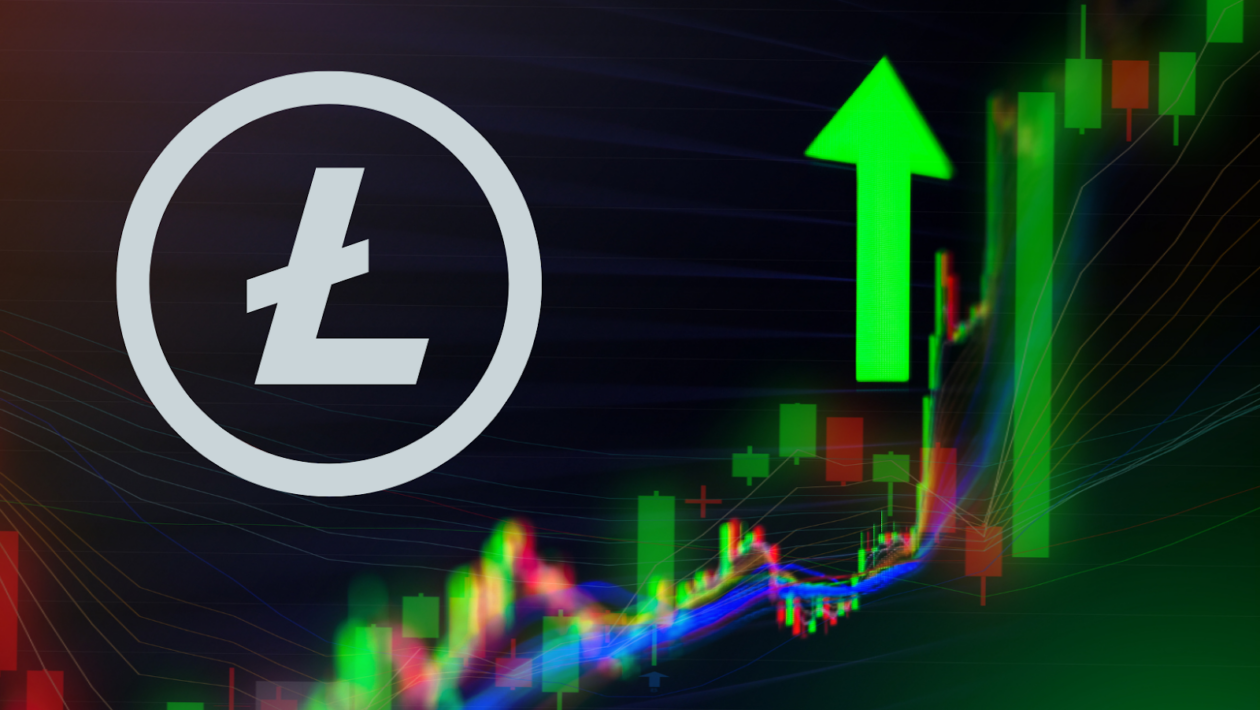 Litecoin, the world's 12th-largest cryptocurrency by market cap, has seen its price surge more than 16% in the past week as congestion and high transaction fees on the Bitcoin network drove crypto users to seek alternatives.
At press time, Litecoin's price had risen over 16.2% over the previous seven days to US$92.92. Most other top 20 non-stablecoin cryptocurrencies either suffered losses or stayed flat over the same period, according to CoinGecko data.
Litecoin's price increase follows rising demand for the token, whose daily transaction volume reached an all-time high of more than 584,000 tokens on May 10, almost six times higher than at the start of the month, according to blockchain data tracker BitInfoCharts. Litecoin transactions have since retreated from that point to below 300,000.
Heightened demand for Litecoin comes in large measure due to recent hype around memecoins on the Bitcoin blockchain, which has caused congestion on the Bitcoin network and driven up transaction fees, prompting crypto users to seek alternatives.
Prior to Litecoin's peak, the daily transaction volume on the Bitcoin blockchain reached a record high of more than 682,000 on May 1, multiplying the network's average transaction fee almost 10-fold in the first seven days of the month.
On the Litecoin network, despite the acceleration of transaction volumes, the average transaction fee has dropped from US$0.01 on May 1 to US$0.004 at press time, only a fraction of Bitcoin's average fee of US$4.31.
Amid rising transaction volumes, Litecoin announced on Monday that it had integrated the Lightning Network, a layer-2 protocol intended to improve the scalability of blockchains.
Launched in 2011, Litecoin is an open-source, proof-of-work-based cryptocurrency forked from Bitcoin, and boasts of a larger supply, lower fees and higher transaction speeds than BTC, the world's original cryptocurrency.
Adding to the bullish Litecoin trend, global cryptocurrency mining platform KuCoin Pool this week launched a joint mining pool service for Litecoin and Dogecoin, offering a zero-mining-fee promotion for the service's first month.
---
3. Red carpet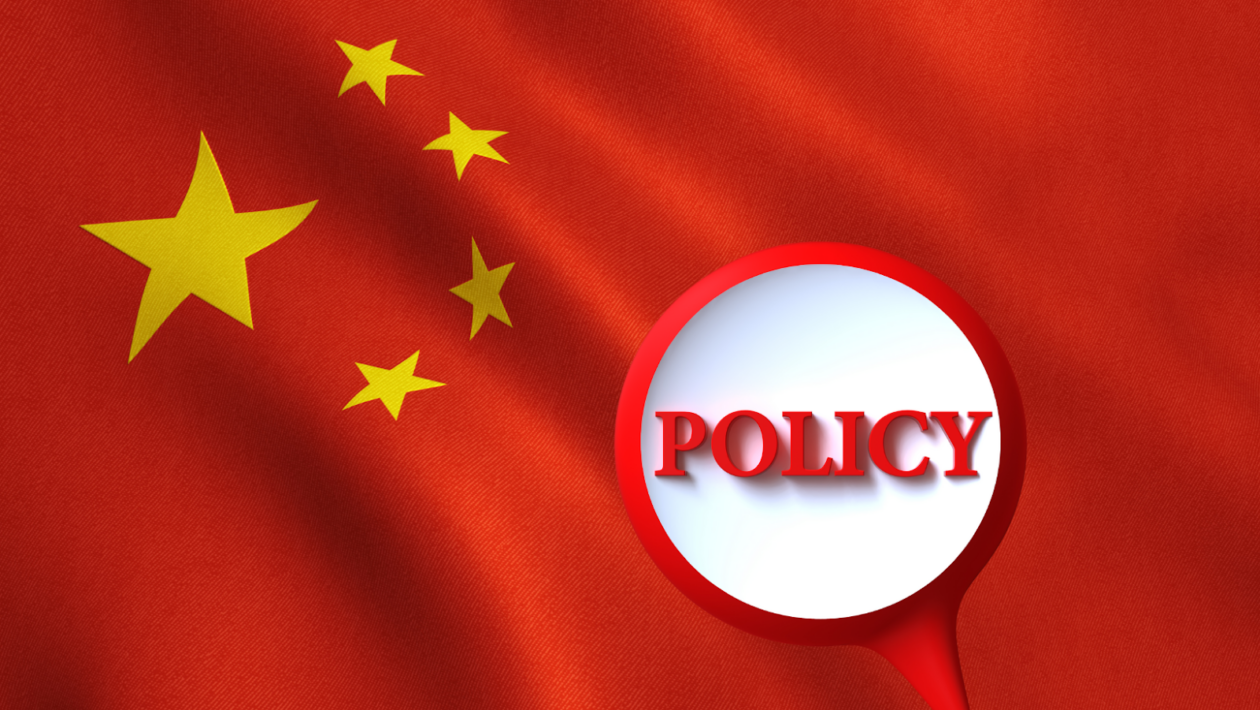 Authorities in the Chinese city of Fuzhou — a city of about 3.9 million people about halfway between Hong Kong and Shanghai — have unveiled policies to attract investment by companies associated with the blockchain industry, including rent subsidies for office space and cash rewards for hitting revenue targets.
Fuzhou's government, hoping to bring more high-tech jobs to the coastal city, will offer subsidies of up to 500,000 yuan (US$71,811) to approved blockchain projects, according to a report by the Fuzhou Municipal Bureau of Finance and the Chinese Communist Party's local committee on Big Data.
In addition, blockchain companies and entities that rent offices in three designated industrial complexes in the city may receive annual rental subsidies of up to 600,000 yuan. 
The city's government will also offer monetary rewards to local blockchain companies and other entities that receive government certifications, reach certain revenue thresholds, or provide training in blockchain technology. For example, a company in Fuzhou that is certified by the state as a national-level laboratory for blockchain technologies may be awarded as much as 1 million yuan, according to the report. 
Fuzhou is the provincial capital of Fujian Province, which lies on China's southeastern coast. The city has positioned itself at the forefront of China's digital economy and has been hosting the Digital China Summit & Exhibition, an annual event backed by the central government, since April 2018.
Despite banning cryptocurrency trading and mining, China's central government is promoting the use of blockchain technology throughout the country. As early as 2021, the State Council, China's top executive body, identified blockchain as one of seven major focus areas for the country's digital economy efforts. Last week, a national blockchain research center opened in Beijing, aiming to train more than 500,000 blockchain professionals to support the country's Web3 development.