Almost a year to the day after Kelly Gray was stabbed to death in her Bealeton apartment, a jury has found Melody Glascock guilty of Gray's murder. After about 2 1/2 hours of deliberation Thursday, a 12-member jury came back with a unanimous verdict following three days of witness testimony.
The sentencing phase of the trial will begin Monday. First-degree murder carries a maximum penalty of life in prison. The same jury will decide Glascock's prison sentence.
Glascock, a 56-year-old Linden woman, drove to Bealeton – buying a knife in Warrenton along the way – and entered Gray's apartment on the evening of June 18, 2020, stabbing her at least nine times, prosecutors alleged.
Kelly Gray was in a three-way romantic relationship with her husband and another woman – Glascock's ex-girlfriend – according to court testimony, and Glascock wanted Kelly Gray out of the picture to "win back" her ex-girlfriend.
One of Glascock's alleged accomplices testified this week that Glascock had exited the Grays' apartment, returned to the car and bragged about murdering Kelly Gray. "She said 'the b—- is dead.' She said, 'I killed her.' She said if I say anything, 'I'll f— you up too.'"
In the hours leading up to the murder, Glascock met an acquaintance in an Atoka parking lot and asked him to kill both Kelly Gray and her husband, Chris Gray, prosecutors alleged. When that man refused, Glascock allegedly responded: "Well, f— it, I'll do it myself. I can't handle both [Kelly and Chris Gray], but I can handle that b—–."
On that basis, the jury also found Glascock guilty of two counts of solicitation to commit murder.
Two other witnesses testified this week that Glascock had told them she planned to kill either Kelly Gray or Chris Gray, but – like the man Glascock allegedly asked to commit the murder on her behalf – neither contacted law enforcement until after Gray was killed.
Prosecution, defense make closing arguments
In his closing argument, Commonwealth Attorney Scott Hook told the jury that multiple witnesses had testified that Glascock had talked about her hatred for Kelly Gray, told at least three people she planned to kill Gray and confessed to several people that she had gone to Gray's apartment with a knife.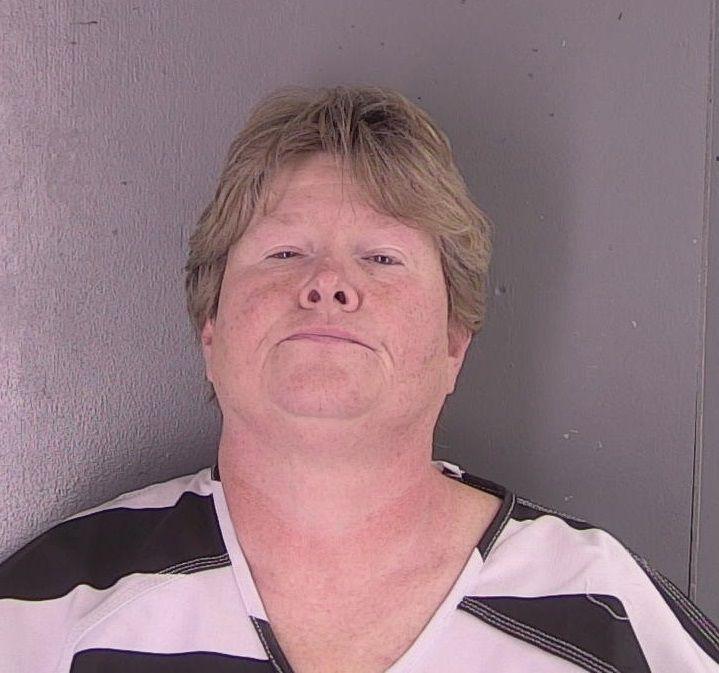 Some witnesses' testimony implicated them in their own alleged crimes, Hook said, a reference to Maria and Jay Embrey; both are charged with being accessories to murder after the fact.
Other witnesses who had no connections or contact with each other corroborated allegations against Glascock, Hook argued.
And, he said, "People who shouldn't know anything [about the crime] knew incredibly specific facts," an apparent reference to a cellmate of Glascock's who testified to facts about the crime scene that had not been publicly disclosed – facts Glascock allegedly described to her cellmate in the days after being arrested and charged in Gray's death.


Read More: Jury finds Melody Glascock guilty of first-degree murder | News